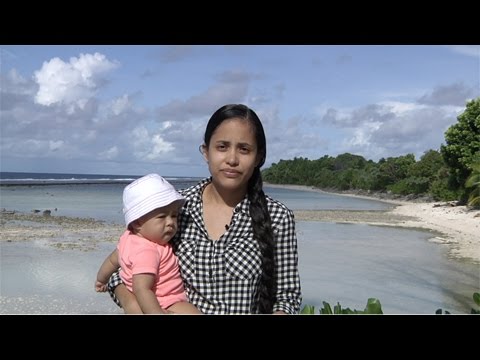 Activists, celebrities and policymakers from around the world show their support for the upcoming 2014 United Nations Climate Summit on 23 September in New York in a new video produced by the UN.
"This is the defining issue of our time," Secretary-General Ban Ki-moon says in the video, while calling on leaders to come with bold announcements to the Summit next week. #climate2014
Personalities in the video range from actors Antonio Banderas, Li Bing Bing and supermodel Giselle Bündchen, to astronaut Col. Chris Hadfield and renowned chimpanzee expert Jane Goodall.
The following two tabs change content below.
Explorer and photo-journalist, passionate about nature, culture and travel. Combining science and conservation with investigative journalism to provide educational resources and a platform for science exploration.
Latest posts by Inga Yandell (see all)