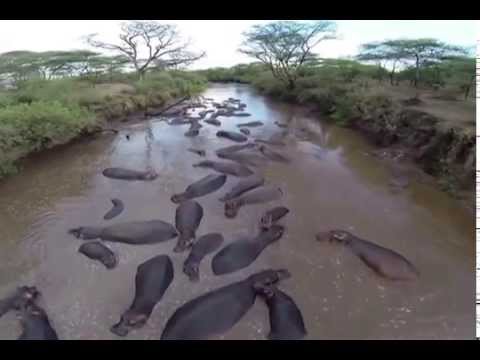 Nature has new champions in the A-Team, a passionate group of youths cultivating knowledge and appreciation for wildlife in the next generation.
This unique collection of individuals from around the world, are working to ensure wildlife has a future—educating, inspiring, and engaging their peers on the value of nature.
Conservation broadcaster, Ken Jones (Jungle Deep podcast), created the A-Team to provide a platform for young voices that embraces the energy and innovation of some exceptional prodigies.
In this video Ken introduces the A-Team, explains how they came to be, and how we can support youth in their goals of wild stewardship.
To Learn more about the A-Team visit: www.a-teamforwildlife.org
The following two tabs change content below.
Explorer and photo-journalist, passionate about nature, culture and travel. Combining science and conservation with investigative journalism to provide educational resources and a platform for science exploration.
Latest posts by Inga Yandell (see all)