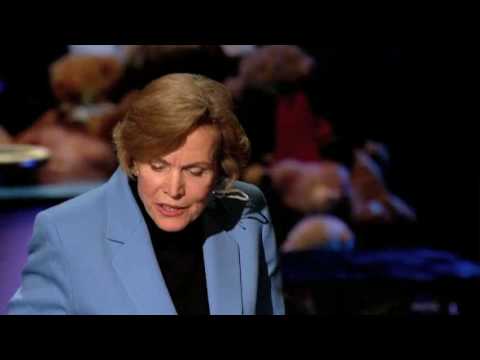 This 2009 TED Talk has resonance beyond the moment Sylvia Earle, one of the world's most beloved marine explorers, first shared her wish for our oceans. A wish granted with the fruition of 'Hope Spots' a united effort to explore and preserve biodiversity in key areas around the globe. The wisdom and foresight of Sylvia Earle reflects a deeply profound understanding of nature's needs—her words hold the keys to our future, giving hope a new level of meaning and substance.
"I wish you to use all means at your disposal—films, expeditions, the web, new submarines—to create a campaign to ignite public support for a global network of marine protected areas; Hope Spots large enough to save and restore the blue heart of the planet." — Sylvia Earle
To join Sylvia in her wish, visit: www.bluemission.org
The following two tabs change content below.
Explorer and photo-journalist, passionate about nature, culture and travel. Combining science and conservation with investigative journalism to provide educational resources and a platform for science exploration.
Latest posts by Inga Yandell (see all)