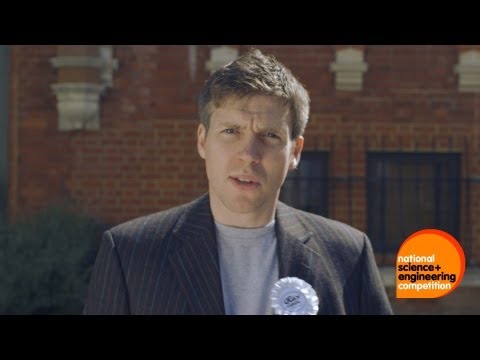 The National Science + Engineering Competition are searching for a new mascot for the Ugly Animal Preservation Society to give a voice to aesthetically challenged creatures across the animal kingdom.
Scientists and comedians have made campaign films for their favourite ugly animal and the mascot vote runs from 27th August to 5pm, 11th September 2013. Watch the films and vote for your favourite!
In addition, NSECUK have been working with Simon Watt (President for life, UAPS and presenter, Channel 4's Inside Nature's Giants) to create a range of exciting educational materials on ugly animals including worksheets and videos.
Support the campaign and help make the animal kingdom a fairer and uglier place!
The following two tabs change content below.
Explorer and photo-journalist, passionate about nature, culture and travel. Combining science and conservation with investigative journalism to provide educational resources and a platform for science exploration.
Latest posts by Inga Yandell (see all)